Expanding the region's existing economic base through the creation and attraction of new business opportunities as well as the expansion of businesses in the region and internationally through business development, business retention, World Trade Center Savannah and Foreign-Trade Zone 104.
Read More

Georgia Southern University is the state's largest university south of Atlanta. With 141 degree programs at the bachelor's, master's and doctoral levels, Georgia Southern has been designated a Carnegie Doctoral/Research university and serves more than 26,000 students.
Read More

Thomas & Hutton provides a myriad of civil engineering and civil related services to our public and private clients in South Carolina, Georgia, North Carolina, Tennessee and throughout the Southeast.
Read More

One of the nation's largest and strongest financial services companies, we offer a full suite of products and services designed to meet the needs of our consumer, business, corporate and institutional clients.
Read More

Expeditors is a Fortune 500 service-based logistics company with headquarters in Seattle, Washington, USA. Expeditors generates highly optimized and customized supply chain solutions with unified technology systems integrated through a global network of 322 locations in 103 countries on six continents.
Read More
Peeples Industries, Inc. is recognized as a leader for both outstanding customer service and innovation. Their range of experience includes bulk and container stevedoring, terminal operations, warehousing, vessel chartering, inland logistics, materials handling engineering, industrial marine construction and dredging.
Read More

Gulfstream, headquartered in Savannah, has led the evolution of business and personal aviation since 1958. Today, Gulfstream produces the world's most advanced business aircraft, with innovations from nose to tail and wingtip to wingtip, all while offering unmatched global product support and service.
Read More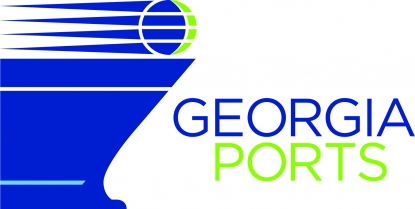 The Georgia Ports Authority is dedicated to providing customers with the most efficient, productive port facilities in the nation, and to creating jobs and business opportunities to benefit more than 9.7 million Georgians. The GPA is committed to maintaining its competitive edge through development of leading-edge technology, marketing and operations to move cargo faster.
Read More

LST Logistics is a division of Lone Star Transportation, LLC, the nation's premier specialized heavy haul carrier.
Read More
The City of Savannah works with WTCSav to optimize international relations and business trade networks for the benefit of Savannah and its citizens. 
Read More

For almost a century, Georgia Power has been helping hometowns across the state grow and prosper. Georgia Power understands that growing a business or a community is a big job. To help you navigate the journey from where you are to where you want to be, their team of seasoned experts provides free consultation and services.
Read More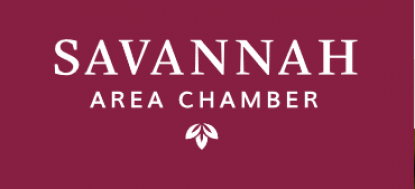 With a membership of around 2,200 businesses and more than 6,500 contacts, the Savannah Area Chamber is the largest business organization in the region and offers the opportunity for networking, education, marketing and community involvement.
Read More